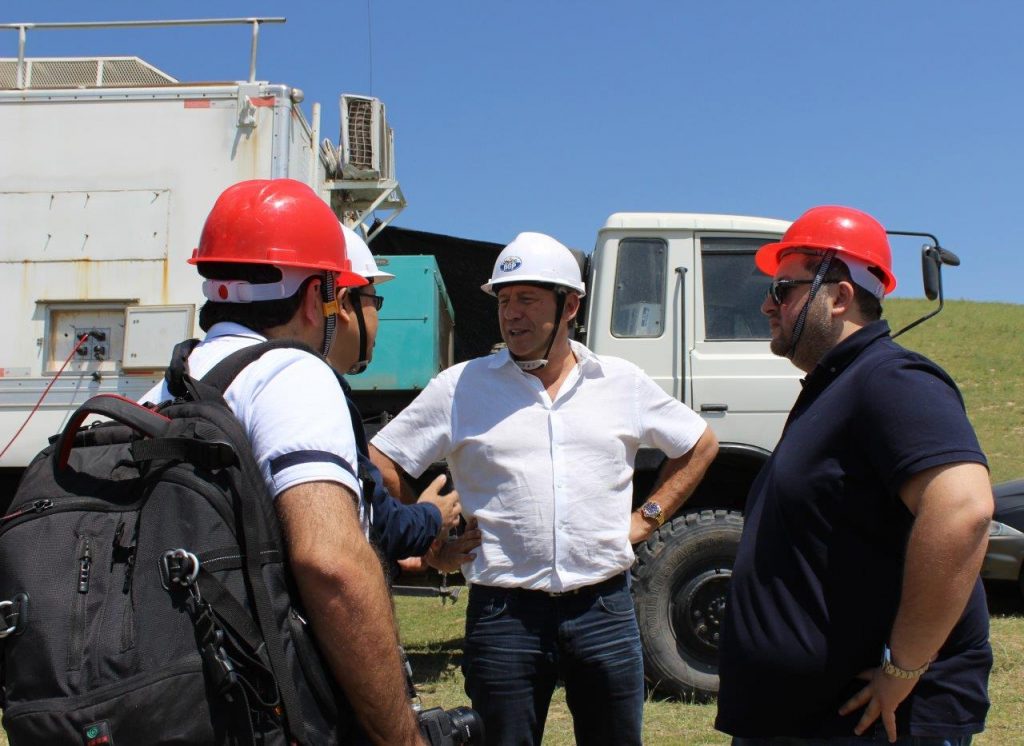 Tethys Petroleum Limited is pleased to provide an update on the senior management team's recent visit to Tajikistan.
Over the last five days John Bell, Executive Chairman, George Mirtskhulava, Vice President Corporate Development and Asset Management and Ali Aukati, Senior Economist have been in Tajikistan meeting key Government officials and the management team of Bokhtar Operating Company ("BOC"), the operating company for the joint venture in the Bokhtar Production Sharing Contract ("PSC") to discuss the Company's upcoming work programme and introduce Tethys' new representative in Tajikistan, Ozodkhon Davlatshoev.
The Joint Venture continues to work towards the exploration mapping of the northern half of the PSC area and the extensive 826 line kilometer 2D seismic acquisition programme is progressing well through contractor BGP. The team visited the site of operations and also met with BOC's management to discuss current and future activities and are pleased to report that Phase One of the seismic acquisition programme remains on track to complete in the beginning of Q4.
In addition the team met with HE Usmonali Usmonzoda, Minister of Energy and Water Resources of the Republic of Tajikistan where they discussed the PSC's progress and upcoming work programme as well as preliminary plans for 2016. The team also met with the British Ambassador to the Republic of Tajikistan, Hugh Philpott to discuss and co-ordinate in-country corporate social responsibility activities and educational programmes to support local population.
John Bell, Chairman of Tethys Petroleum said:
"Our recent trip to Tajikistan was a success and we are pleased to report that the 2D seismic acquisition programme covering an extensive area and in total 826 line kilometers remains on track to complete at the beginning of Q4. We are confident that the seismic will provide further valuable data as we evaluate the resource potential of the area and enable Bokhtar PSC partners to identify possible drilling locations by the end of the year.
We are delighted with the Government's continued support of the project and look forward to working closely with them going forward."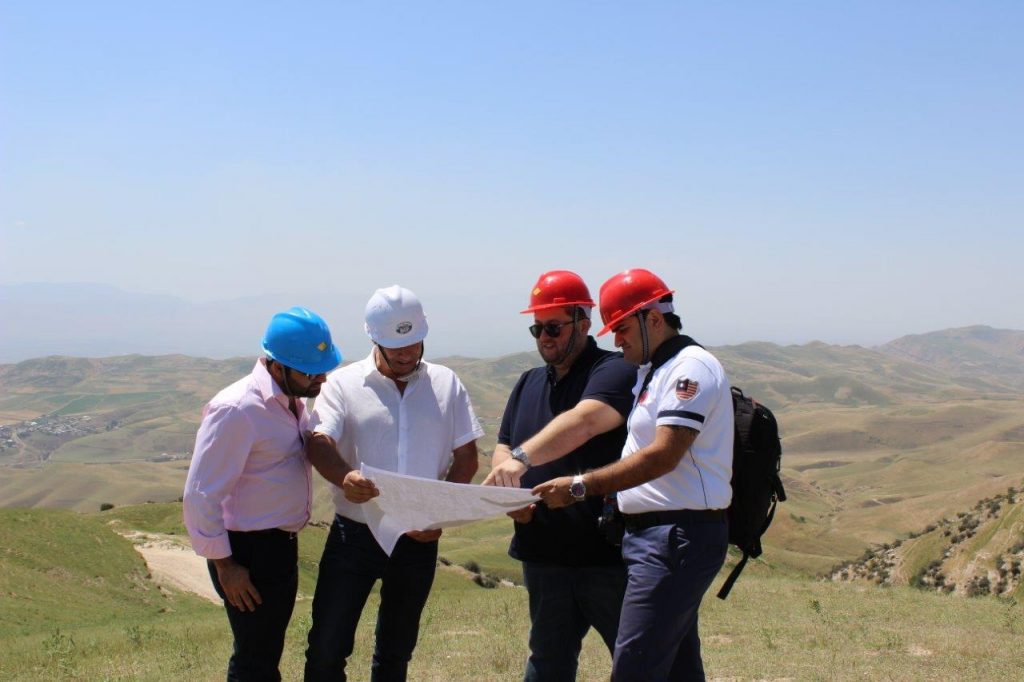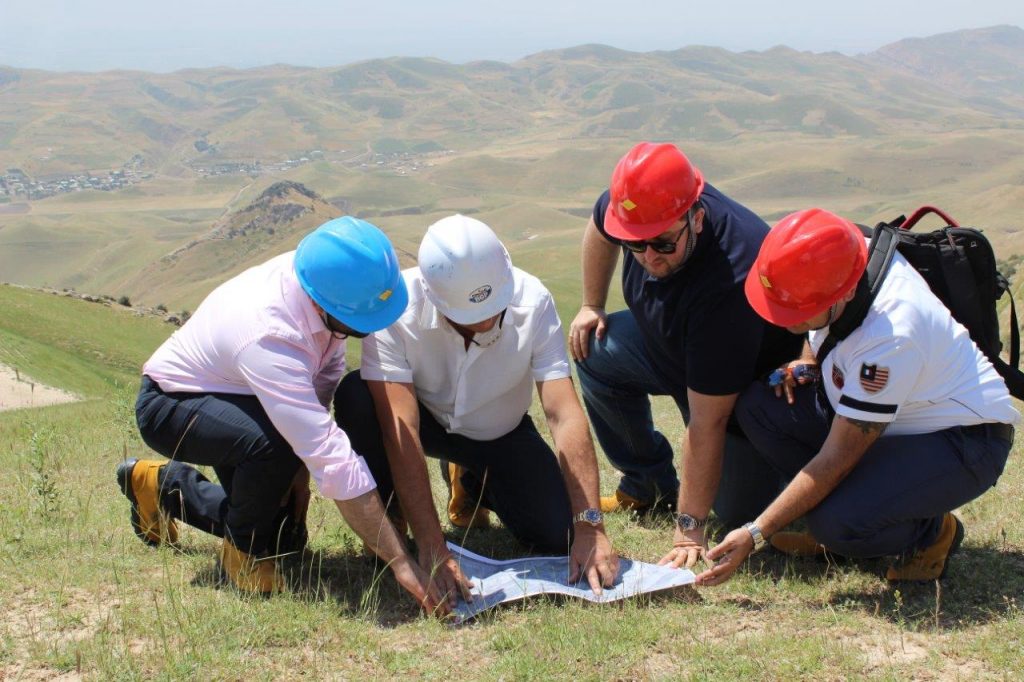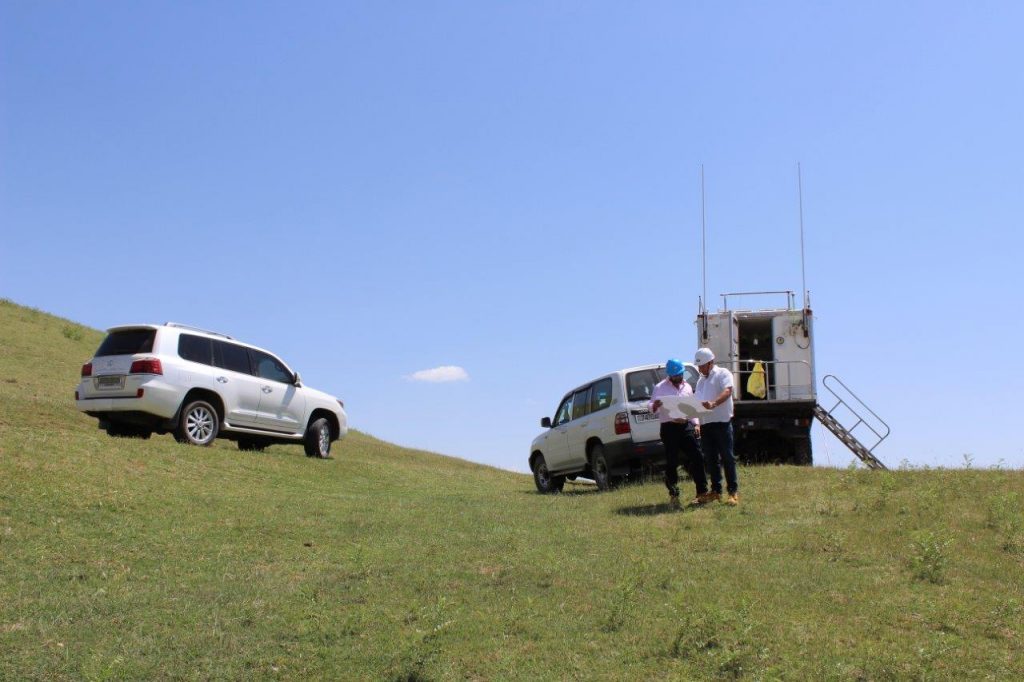 For more information please contact:
CAMARCO (Financial PR)
Billy Clegg / Georgia Mann
+44(0)203 757 4983
info@tethyspetroleum.com
www.tethyspetroleum.com
About Tethys
Tethys is focused on oil and gas exploration and production activities in Central Asia and the Caspian Region. This highly prolific oil and gas area is rapidly developing and Tethys believes that significant potential exists in both exploration and in discovered deposits.